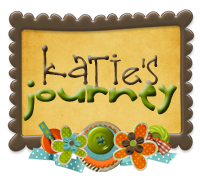 Day 29: Three Things You Cannot Live Without
There are so many things that could make this list, but when I really thought hard about it these were the most important. I would put Jesus first but I figured this was more of an earthly list. :)
Sorry, Katie, had to borrow this one! I can't live without it either! I know I could not get through most days without it. :)
This adorable little puppy! Now that we have had him for nearly a month, I can't imagine our lives without him. :) He makes us laugh so much each day sometimes by just a look he gives.
Best for last, my sexy and loving husband! I can get out of bed each morning pretty much because I wake up next to this man. God truly blessed me with my soulmate and I fall more and more in love with him each day!!
What's your three things?!